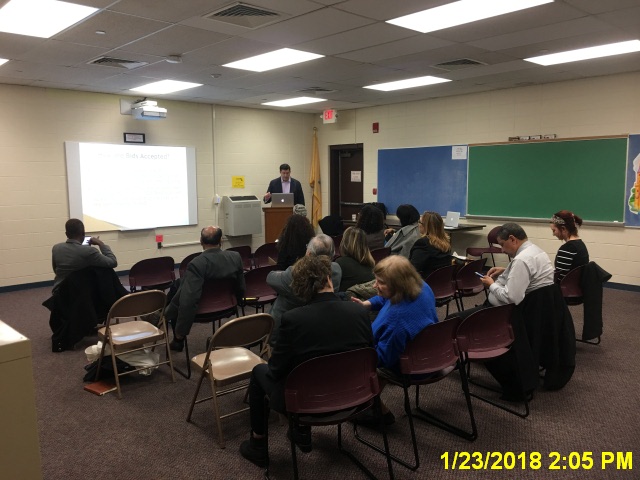 Another successful seminar in the books!
We enjoyed meeting all of our fellow HUD agents and sharing some of our tips & tricks to make sure all of us succeed!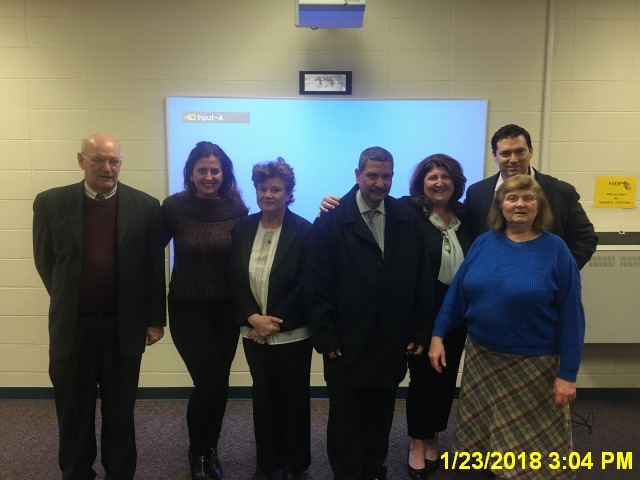 Please keep an eye out on our social media for next month's seminar. We hold them monthly and would love to see you at our next event!