Written by: Anna Maria Farias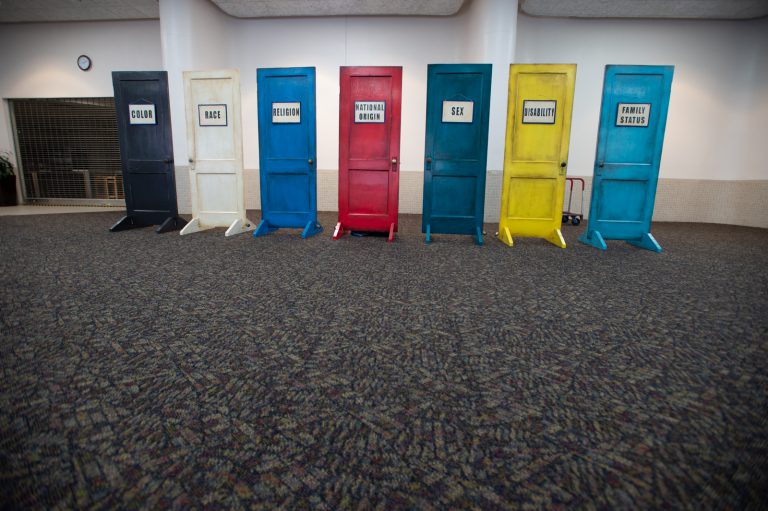 This month, HUD celebrates the 50-year legacy of the Fair Housing Act, the landmark legislation that was signed into law on April 11, 1968, and has helped open doors for millions of Americans. . We know the key to one's home unlocks not just a door, but also provides a family access to a community, its schools, social networks, and jobs. As Supreme Court Justice Stephen Breyer noted in a recent opinion, "The housing market is interconnected with economic and social life."
The passage of the Fair Housing Act allowed America to chart a new course. The law prohibits discrimination on the basis of race, color, national origin, and religion. In the 1970's, an amendment to the law made discrimination based on gender also illegal. Then the 1988 Fair Housing Amendments Act added protections for persons with disabilities and families with children. That same law strengthened HUD's enforcement power. Today, HUD's enforcement actions address the broad range of discriminatory practices that still too often rear their head in the housing market.
The housing conditions before the passage of the Fair Housing Act demanded bold action. People of color were confined to what we then called "ghettos" and "barrios." The Kerner Commission, convened by President Johnson to study the mid-sixties riots, determined that that housing discrimination and lack of opportunity were the significant underlying causes for the disorder we saw all around the country. The unrest following the assassination of Dr. Martin Luther King, Jr. drove that point home for everyone in the United States.
So, on this 50th anniversary of the Act, we celebrate not only our country's progress in eliminating housing discrimination, but also our nation's commitment to make the American Dream a reality for all who live here.
We also now have 50 years of enforcement successes, robust caselaw, and strong partnerships to face the challenges ahead.
As we embark on the next 50 years of Fair Housing Act enforcement, let us use all our tools, our wisdom, and our commitment from the past half-century to the renewed struggle on behalf of the entire country.
Anna Maria Farias is the Assistant Secretary for Fair Housing and Equal Opportunity.