REAL ESTATE PROFESSIONALS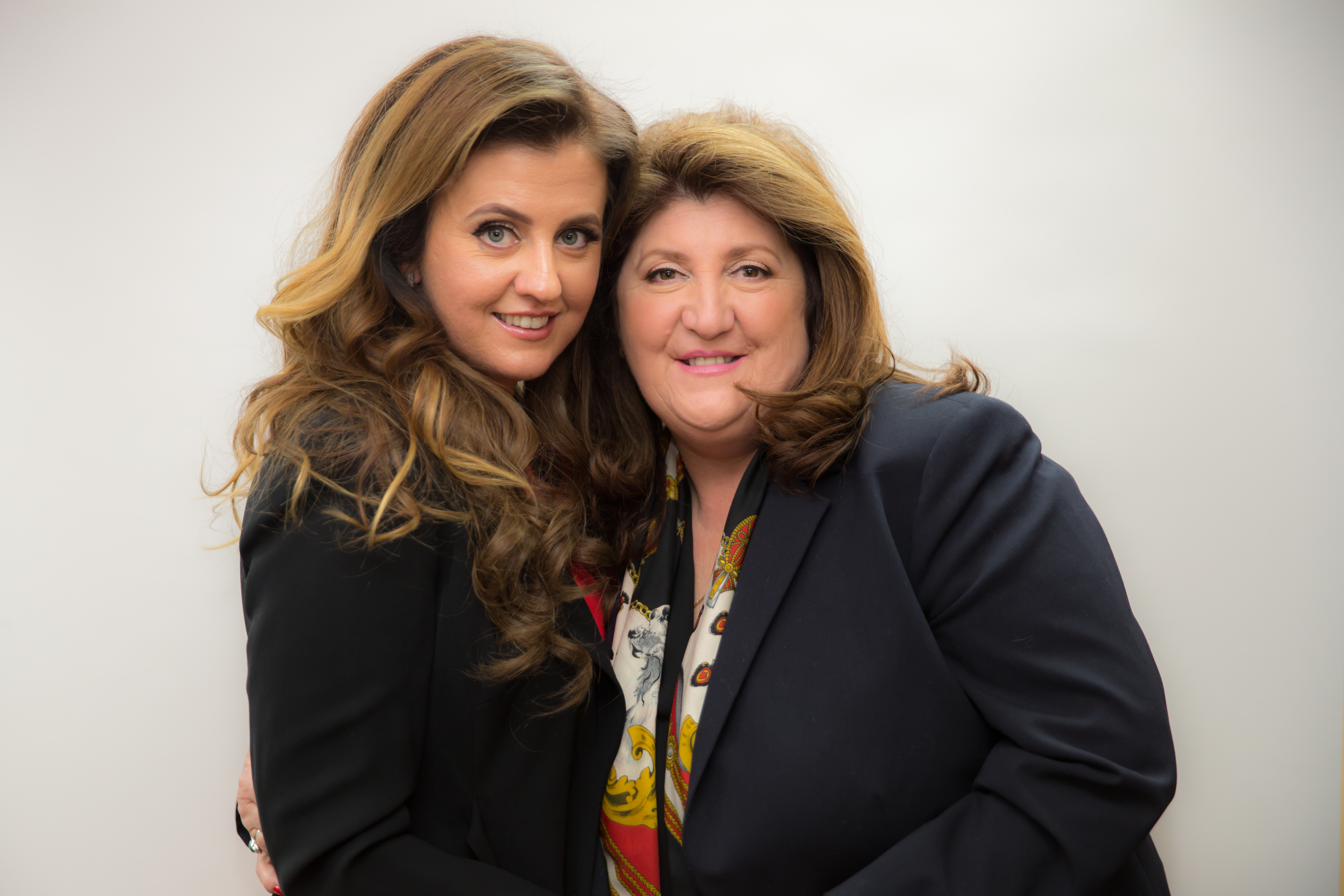 Serving Morris, Union, Essex, Passaic, Somerset, Sussex, & Middlesex Counties
Specialists in Listing and Sale of HUD Properties
HUD Experts
Available 7 days a week
Professional, Courteous Staff
100% Customer Satisfaction
Yes, we are sisters, & have teamed up to sell you your dream home!
Evduza has been a successful Realtor for over 15 years, winning multiple awards every year and is ranked among the top Realtors nationwide. Her many achievements are a result of her commitment, dedication and experience. She not only understands the industry and local market but her exceptional interpersonal skills make her one of the most well respected Realtors in the area.
Salija joined her sister last year and has been selling homes left and right ever since. Prior to joining the team, Salija owned her own restaurant so she not only knows what it means to work hard but has always felt that her clients ARE her business! She will not only find you a dream home but treat you like family while she's doing it.
Evduza and Salija joined forces as a Real Estate team in 2016. Their proven track record coupled with their desire to make buying your dream home an enjoyable transaction brings all the necessary tools together to properly represent their customers in today's ever-changing marketplace.
YOUR TOWN REALTY, LLC
Website: www.evduza.com
Email: evduza@yourtownrealty.com